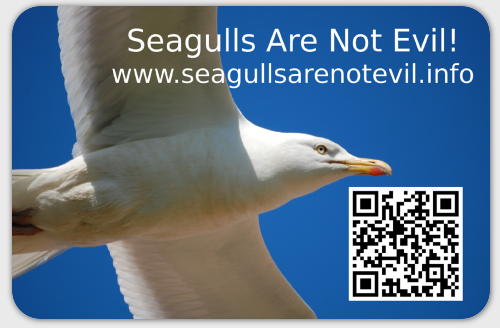 You can stick them on your laptop, your car, your window… Anywhere, really :)
You can make your own at moo.com - if you buy through this link, you get 10% discount on your first order and we'll get some credit too to help with the stickers we send for free. We'll also give you the images for our original stickers - grab them here.
Alternatively, to win a couple of them just fill in this simple form. We'll send them to you for free!